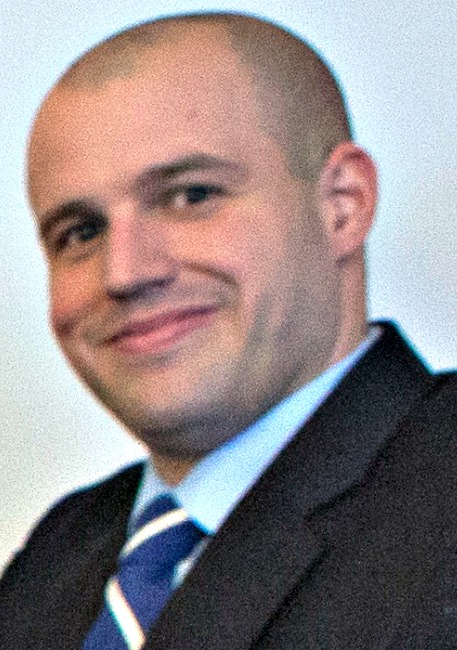 Areas of Practice
Divorce and Family Law
Contact Us
Visit our Website
Profile
Ashton Pouliot is a Divorce and Family Law Attorney at Carter DeYoung, Attorneys at Law, in Hyannis, MA on Cape Cod.
What Makes Him Different
Attorney Pouliot began his career in the Barnstable Probate and Family courts. Being familiar with the local area judges and understanding what to expect from them is a significant benefit for his family law clients. He simplifies and streamlines the difficult and lengthy process and hones the issues at hand to provide for the very best possible outcome. Attorney Pouliot serves as Board Treasurer for the Barnstable County Bar Association.
What To Expect With Carter DeYoung
One of the seasoned legal staff will determine which lawyer in the firm can best help you and will then schedule a free initial consultation by phone or in person. Clients can work with our office to work out payment plans to ensure representation. At the Law Office of Carter DeYoung, you will find six talented, compassionate lawyers dedicated to their clients, one another, and the communities they serve.
Best Advice
(1) Don't wait to make a call to find out if you have a case or need legal guidance;
(2) Don't automatically assume you cannot afford a lawyer;
(3) Don't fall prey to the belief that you already know the law and your rights.
It will negatively affect you in the long run if you do have a case or need legal representation.  Make the call today at 508-771-4210.
Lawyer Category: Divorce and Family LawLawyer Tags: Barnstable, Cape Cod, Dennis, Falmouth, Hyannis, MA, Mass., Massachusetts, Sandwich, and Yarmouth
Free Consultation
Contingency