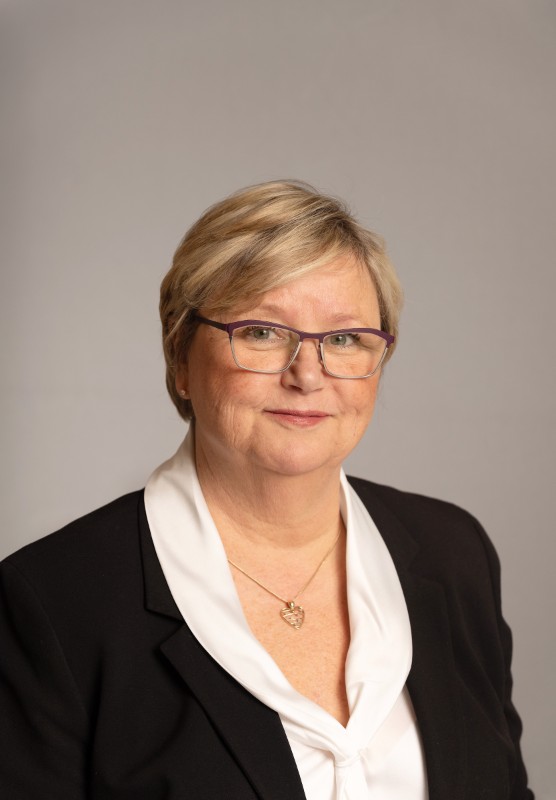 Areas of Practice
Mediation and Divorce and Family Law
Contact Us
Visit our Website
Profile
Lisa S. Carlson of Mass Bay Law Associates is a divorce and family mediation attorney. Her firm is based in Lakeville, Massachusetts with additional offices in Wellesley and on Cape Cod in both South Dennis and Falmouth. Attorney Carlson offers clients an affordable flat fee option for up to five divorce or family mediation sessions. As a litigator in the family and probate courts for many years, Attorney Carlson has witnessed the benefits of being able to mediate a dispute rather than pursue a court process.
"Offering clients an affordable and efficient process utilizing a flat fee structure over the course of four or five sessions has been key in resolving family issues while maintaining the integrity of the family. Divorce mediation has the ability to bring a family together rather than tearing it apart." ~Lisa S. Carlson, Esq.
Attorney Carlson has mediated cases both privately and as a court appointed neutral.  She is certified through Mediation Works, Inc., a forty-hour mediation training in addition to Conciliation and Guardian ad Litem training with the Trial Courts of the Commonwealth. Prior to the practice of law for almost two decades, Attorney Carlson had successful careers in the financial services and business and corporate industries as Chief Financial Officer (CFO) for two privately held Corporations.
"We offer an enlightened perspective to our clients based on our education and training in the law coupled with our expertise in the business sector and backgrounds in the financial services industries."
Lawyer Category: Divorce and Family Law and MediationLawyer Tags: cape cod divorce mediation attorney, family and Divorce mediation attorney near me, flat fee divorce and family law attorney, and flat fee family mediation