Legal Resources
Associations, Agencies and Local Law Libraries
Barnstable County Bar Association
P.O. Box 718
Barnstable, MA 02630 (508) 362-2121 | [email protected]
Barnstable "Lawyer of the Day Program"
The Lawyer of the Day Program is available every day by a team of volunteer lawyers in the Barnstable Probate and Family Court. This service helps low-income and elderly citizens in Barnstable County. Local attorneys will explain the legal process and court procedures and can help with basic pleadings, document and form preparation. Contact the BCBA above to determine eligibility.
Cape Cod Legal Agencies
Committee for Public Counsel
973 Iyannough Road (Route 132)
Hyannis, MA 02601 (508) 815-5720; www.publiccounsel.net

As a part of the Barnstable Superior Court, the Committee for Public Counsel Services provides legal representation in Massachusetts for those unable to afford an attorney in all matters in which the law requires the appointment of counsel.
WE CAN: Women's Empowerment through Cape Area Networking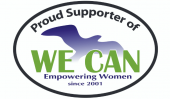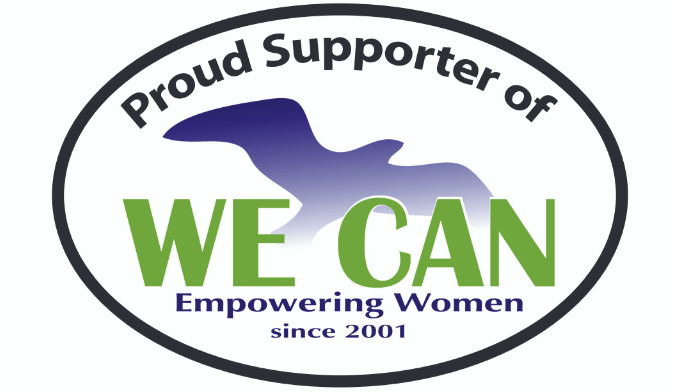 783 Route 28
Harwich Port, MA 02646 (508)430-8111 www.wecancenter.org

Cape women of all ages and circumstances undergoing challenging life transitions are empowered by providing support and unique services that bring increased opportunity, self-sufficiency, stability and lasting positive change for themselves, their families and ultimately our entire community. Free program services include FREE legal and workshops, work support, financial empowerment, personal development, mentoring and information and referral. All services are CONFIDENTIAL. Some services require appointments. Translation and childcare reimbursement available.
Massachusetts Legal Agencies
Massachusetts Department of Revenue
Bankruptcy Unit
P.O. Box 9564
Boston, MA 02114-9564
www.mab.uscourts.gov
Chief Counsel, Legal Department
Department of Unemployment Assistance
Commonwealth of Massachusetts
19 Staniford Street, 1st Floor
Boston, MA 02114-2502 (617) 626-6560
www.mass.gov
Office of the Attorney General
Commonwealth of Massachusetts
One Ashburton Place, 18th Floor
Boston, MA 02108 (617) 727-2200
www.mass.gov
Board of Bar Overseers
99 High Street
Boston, MA 02110 (617) 728-8700
www.massbbo.org
Law Libraries
Barnstable Law Library
3195 Main St,
Barnstable, MA 02630
(508) 362-8539
Social Law Library
John Adams Courthouse
1 Pemberton Sq., Rm 4100
Boston, MA 02108-1792
(617) 523-0018